Welcome
Welcome to the web site for the Lincolnshire Division Red Cross of Constantine. I hope this will be of informative use and will bring you up to date in Red Cross matters that have taken place or planned for the future thus allowing you to make the necessary diary note.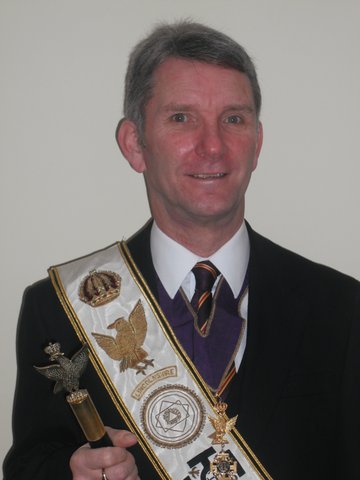 I wish us all to go forward in the coming years by building the Conclaves, by improving the ritual where needed and if every Worthy Knight plays his part success is guaranteed. Tell your suitably qualified friends about us and encourage them to become members of this wonderful Christian Order. The ritual can be difficult, but can be mastered. By rising to the challenge and performing to the best of your ability is the highway to achievement and fun. Yes, I did say fun, this being the aim because without it the Order is not being enjoyed.
I am very privileged to be your Intendant-General and I will do all I can to make the Order worthwhile. However, I must make it clear that the Division is your Division and only by attending your Conclaves and assisting as much as is possible can we achieve the satisfaction that this Order can offer. We must all play our part.
I look forward to meeting you all over the next year during my visits to your Conclaves. I wish you all well and every success for the future.
Stephen Roberts
R. Ill. Intendant-General

For any enquiries and information contact the Divisional Recorder at michaelallen965@btinternet.com
---